Doctor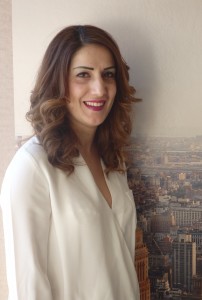 Dr. Marina Pavlidou graduated from the Dental School of the Aristotle University of Thessaloniki.
She returned to Cyprus in 2006 and has since been working as a dental surgeon.
She has attended numerous local and international conferences and seminars regarding the latest developments in the field of cosmetic dentistry, digital and general dentistry.
She is a member of the Cyprus Dental Association (Nicosia Association – Kyrenia) since 2006.